Erika Graiff is a teacher,
feminine leadership coach, medicinal cannabis license holder
and what you could call an Earth Keeper and Medicine Woman.
She is a thought leader in women's spirituality and sisterhood, focused on helping women reconnect with innate feminine biological wisdom to engage their time, energy, and resources to meet their fullest potential.
INNER WORK MAKES OUR DREAMS WORK™
If you are reading this, there is a good chance you are here to heal, to become your unique self; whole and 'Luminous', choosing to shine by your own light.

My job is to support and guide you in reclaiming self-love, self-compassion, and the personal power waiting for you. You are a gift in this world which I help you embody, manifesting your dreams along the way.
Huddled in a tent atop of Holy Mount Salkantay in the Andean Mountains of Peru, I clutched my sleeping bag to my chin, terrified by the nine inches of snow burying our temporary camp. I'd climbed these heights in pursuit of my completed mesa, a portable altar of special healing stones that would help me realize my advancement as a Shamanic practitioner. But a storm had made all passage up or down impossible. We were trapped at 15,000 feet...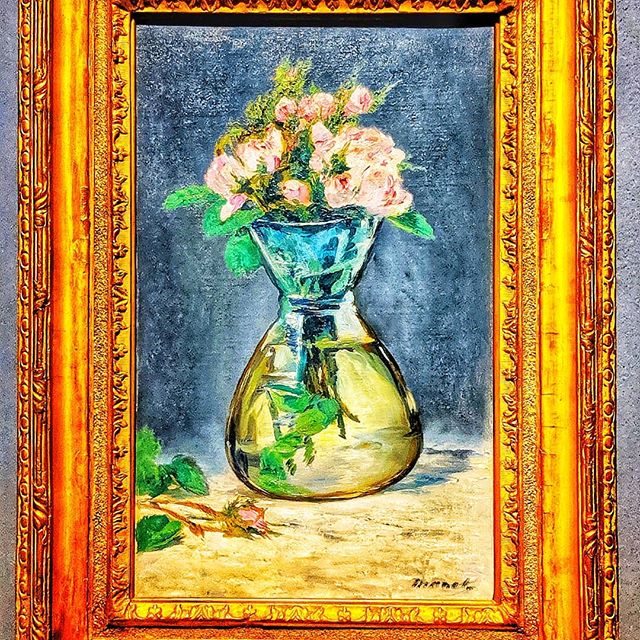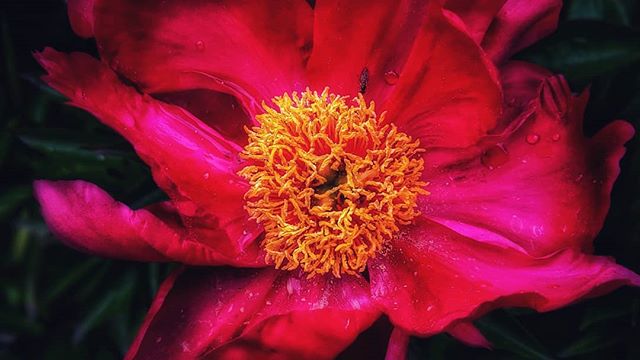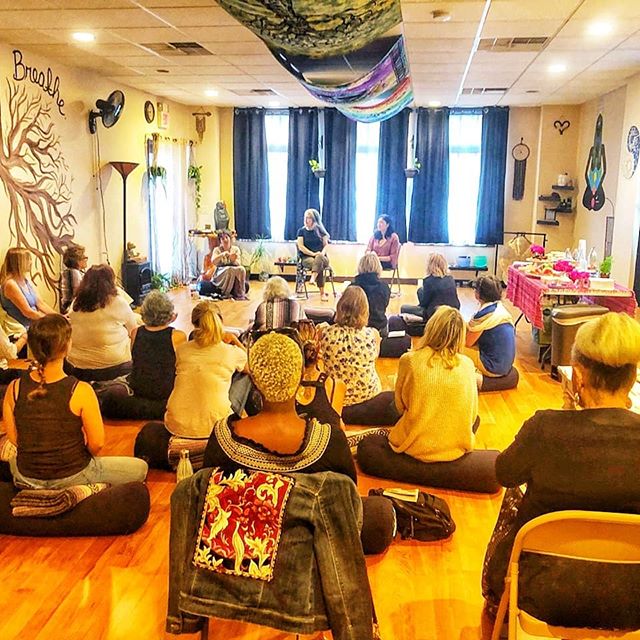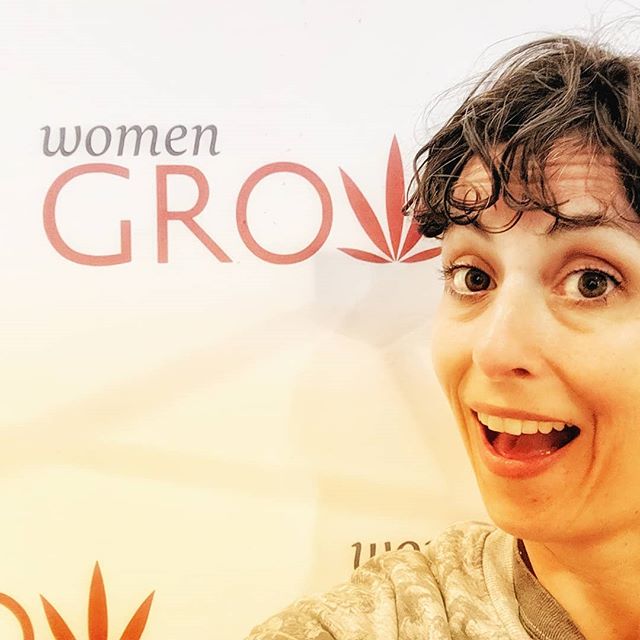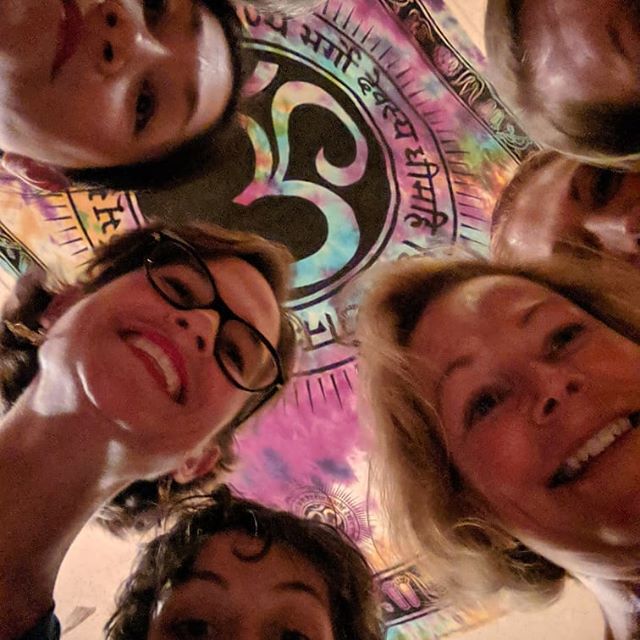 Giving Back... a note from Erika
MY PASSION FOR WOMEN INCLUDING THE ULTIMATE MOTHER, THE PACHAMAMA, LEAD ME TO DONATE MONTHLY TO CAUSES who FOCUS ON ENVIRONMENTAL SUSTAINABILITY AND EMPOWEReD FEMININE LEADERSHIP.
PLEASE KNOW THAT EVERY SISTER CIRCLE, WORKSHOP, Course AND COACHING PURCHASE SUPPORTS SOMETHING GREATER THAN YOU OR I. TOGETHER WE ARE CREATING TOMORROW.
I OFFER YOU A DEEP BOW FOR JOINING ME IN THIS EXTENSION OF UNCONDITIONAL LOVE AND SERVICE TO HUMANITY.
Sister, Are You A Holistic Seeker?
Have you been searching through education and experience only to receive bits and pieces of your puzzle of power? It is highly likely that the seeker archetype is at work in your life. Not everyone has it. Only the brave have contracted to know a more profound experience of life chooses this path. The seeker is a way for us to understand the deep and intimate truth of who we are as influential women leaders.
Many of us have endured struggles, some unspeakable trauma, and so our souls call us home to know the beauty and strength from which we originate. It is there for us to learn and live from a more profound significance than our early life experience may offer.
A NOTE FROM ERIKA:
A Holistic Woman CREATES A LIFE OF BALANCE BY HONORING
BOTH HER INNER & OUTER LIVES,
HER MASCULINE & FEMININE TRUTH,
& TOGETHER THEY WORK TO REMEMBER HER ORIGINAL WHOLENESS.
THE Holistic SEEKER ARCHETYPE HAS DRIVEN MY ENTIRE LIFE EXPERIENCE & Business.
HAS IT DONE THE SAME FOR YOU?
For as long as HIStory has been written, women have been pushed to the margins, deemed as 'less-than,' and treated as such, marking the burden which women collectively share to this day.
In this work, I offer you The Truth of who you are, coupled with the practical tools to stabilize and center this truth in your modern, everyday life. We must learn to seek well if we are to find what we are looking for....it is always ourselves.
If you are feeling ready, even just a little bit, to find what you seek, then I welcome you, Becoming Luminous Woman.
Deep Bow,
-Erika Graiff, Fellow Holistic Seeker and Feminine Leader.
Founder of Becoming Luminous Women.
"Erika Graiff is a warrior guide with the medicine of laughter and fearlessness. Her spirit is so bright, her intent is so pure and her words pierce through the layers that hide our pure nature..
If you are a woman, ready to boldly go where you have never gone within yourself, Erika can hold the space for you to unwind, discover and laugh from your soul."
— Summer Quashie, Yogi, Sister, Director-Yoga Peace Kula, & Love Embodied
Insight from Your Fellow Seekers:
'The seeker archetype is looking for a thing, a feeling, a knowing, an experience called truth. This is not truth with a lowercase t mind you, but Truth with a capital T. Concrete physical facts or realities that satisfy scientists and engineers are a bore for the seeker.
The answers she is looking for are not concerned with tangible things. The seeker wants to know what she cannot touch with the five senses, and this desire ultimately leads her beyond this earthly plane. The continual wandering to find an undefined thing is motivating for those with the seeker archetype.
A lot of times someone with the seeker archetype isn't even sure what the truth is that she seeking. She does know that she is after something, but asking her to commit to what that something is can prove treacherous. Typically the seeker is certain that the search has something to do with learning about the way life, the world, and maybe even the cosmos is. She may refuse to get more specific than that for fear of pigeonholing her quest. The seeker realizes that by framing the question, she is already determining the answer.'- *https://www.wildgratitude.com/seeker-archetype-wanderer/
'Seekers are Explorers of the soul. They are always on the lookout for something that will raise consciousness, whether in the realm of the spiritual, medical or psychological. They embrace anything, in fact, that can teach them something about themselves, whether it is meditation, yoga, new forms of therapy or following the teachings of church leaders, fitness coaches or gurus.'- https://www.archetypes.com/explorer-family-seeker/
'Diving further into the unknown, the Seeker travels through her darkness. She confronts that which she most fears and continues through it, adding to a whole new perspective to compliment the one they witnessed in others. The Seeker confronts its self.'-https://fractalenlightenment.com/34367/life/the-seeker-archetype-the-path-of-the-brave-wanderer